Welcome to the Institute of Marine Engineering, Science and Technology
Enhancing careers and raising professional standards for marine engineers, scientists and technologists around the world. As part of our charitable purpose, we empower our members to engage, share knowledge and drive change.
IMarEST Events & Conferences
31 October – 1 November 2023
International Conference
Bristol

The official IMarEST magazine and newsletter, bringing you the latest on marine news around the world to your inbox once a week and in print four times a year.
Latest issue
Click below to read the latest issue of Marine Professional, now available online.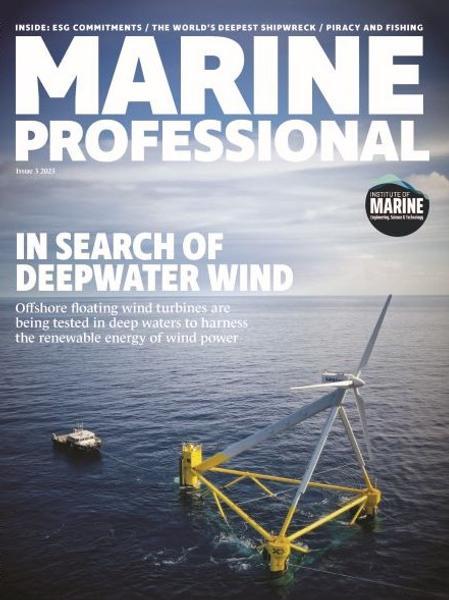 Proud to collaborate with: